Apart from the ...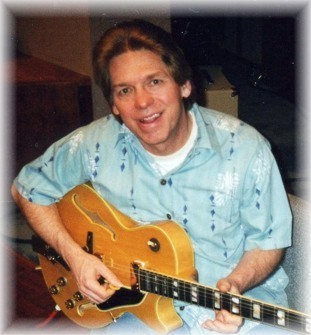 ... official web site, Jay Graydon resides in his second cyber home here at jaygraydon.net as well, where you will find interesting stuff like e.g. sheet music, lyrics, performances, promo videos, sound bites and so much more.
Have a sneak peek at Jay's instructional guitar video on his YouTube channel! The DVD is now released and available via Amazon!
Live interview podcast with Jay Graydon at Inside MusiCast!